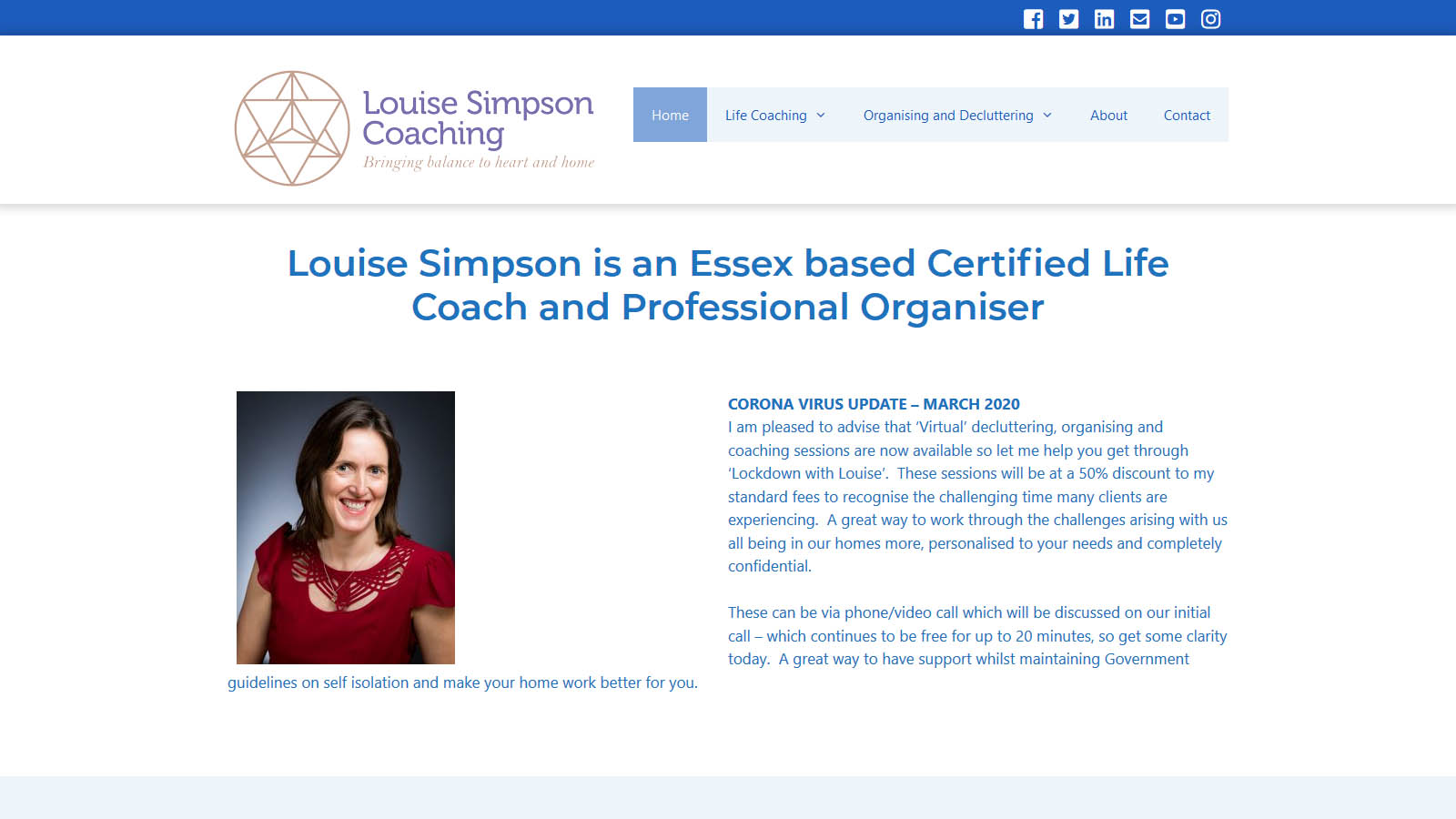 A basic, clean business website for a coaching consultant.
Let's get started on your project! Drop us a message and we'll get back to you as soon as you need...
Whatever your budget, we can create beautiful websites for you and your users - lovingly built on a safe, secure and stable framework.