About Cleverbread
Based in London, UK, the Cleverbread Bakery has been cooking up amazing websites for hungry clients all over the world.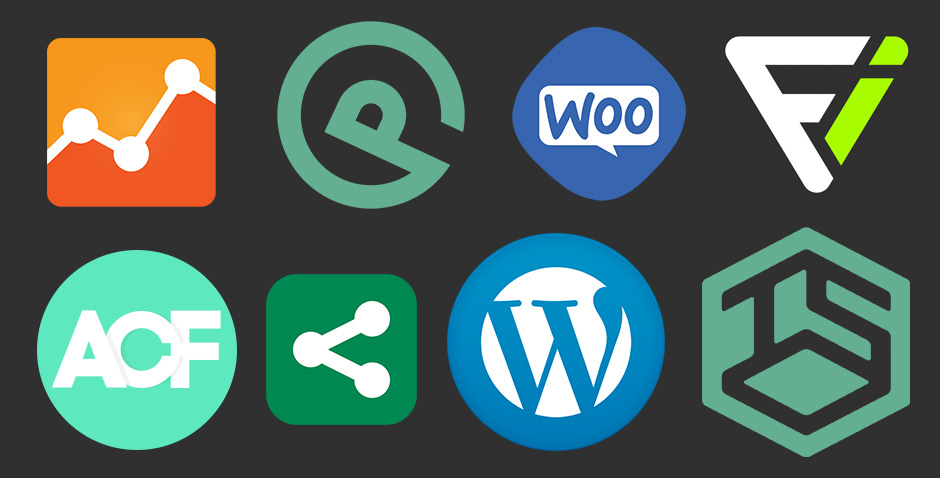 Our mission is to bring the
latest web practices
to small businesses and organisations, helping them onto the internet and building a
solid platform for the future
.
Using the best web design tools, we achieve this by working closely with the client, taking time to understand their issues, ambitions and concerns and creating tailored strategies that can be optimised for all kinds of budget.
Portfolio
Websites we helped cook up – and case studies that show how we can work with you on your project..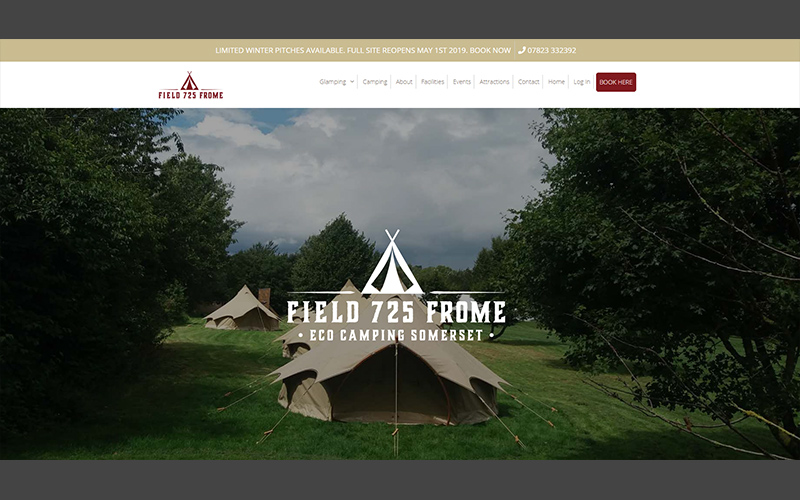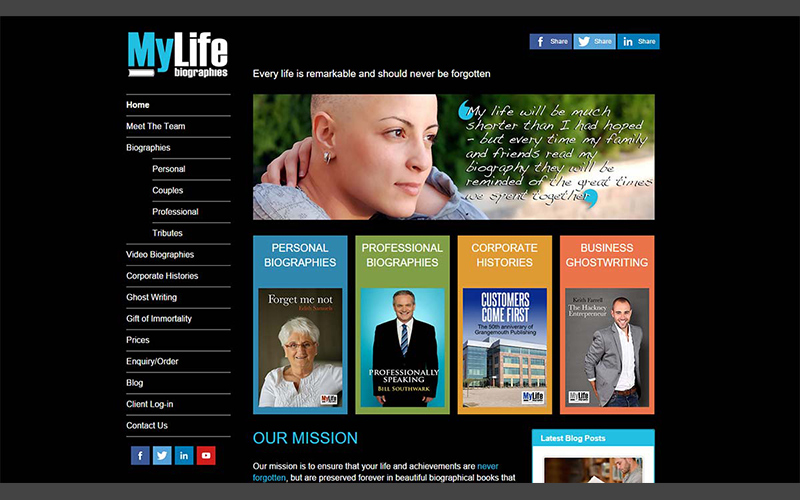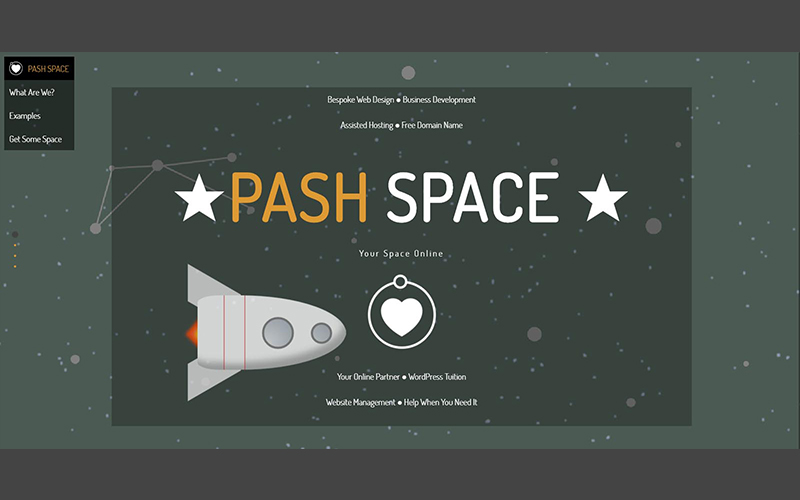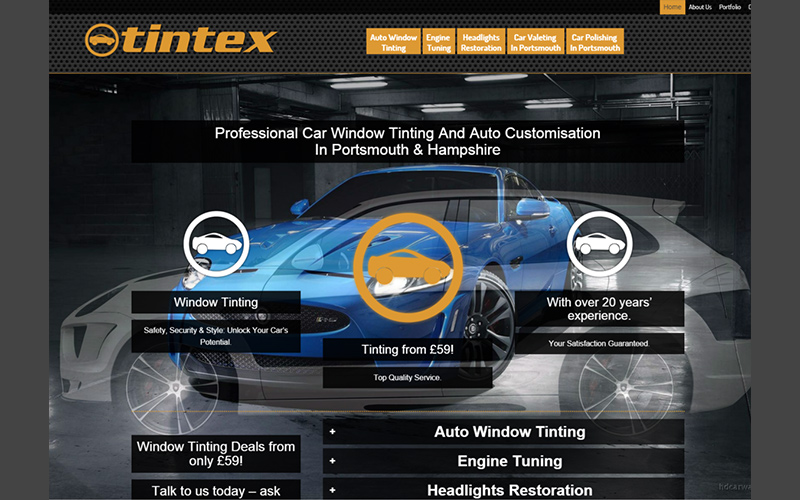 Reviews
Very happy with work, quick, efficient, no drama.
Timothy S. London, UK – May 2020
Entirely professional, easy and relaxed to work with, was happy to work at our pace and be flexible when challenges occurred. Thank you!
Haley M. Leeds, UK – April 2020
Very patient, competent, helpful, polite accommodating. Good communication and delivery. I will definitely work with Andy again.
Paul T. Exeter, UK – May 2019