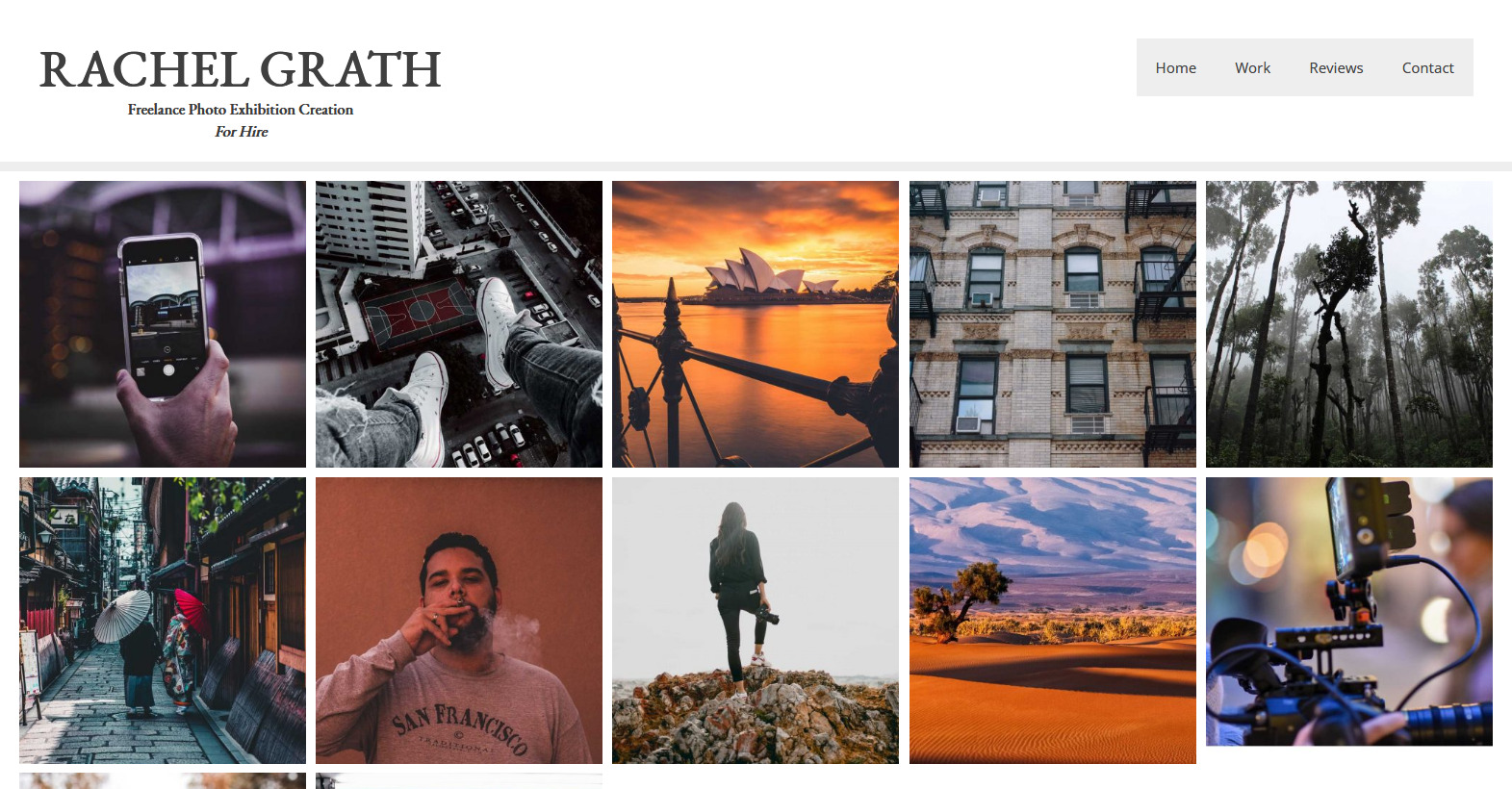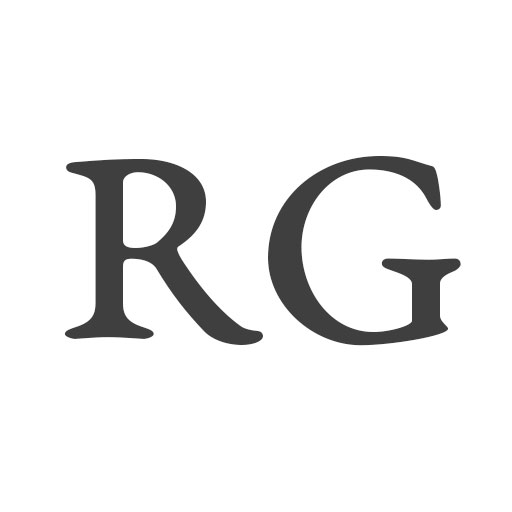 Rachel Grath Photo Portfolio is a great example of a website design for an exhibition curator.
With a modern style, all the basic information is presented on one-page. There is some animation to give the page some life – but not too much!
Whatever your budget, we can blend good branding, comprehensive information and engaging design – a genuine boost to the performance and visitor-experience of any website.